ABOUT US
Carbotech Overview and Philosophy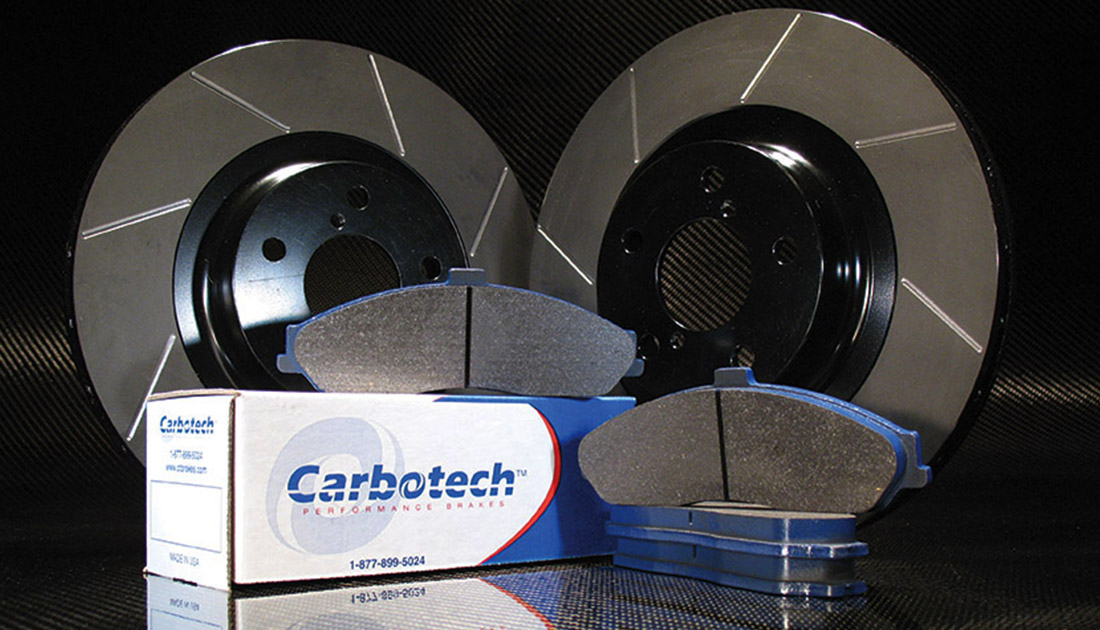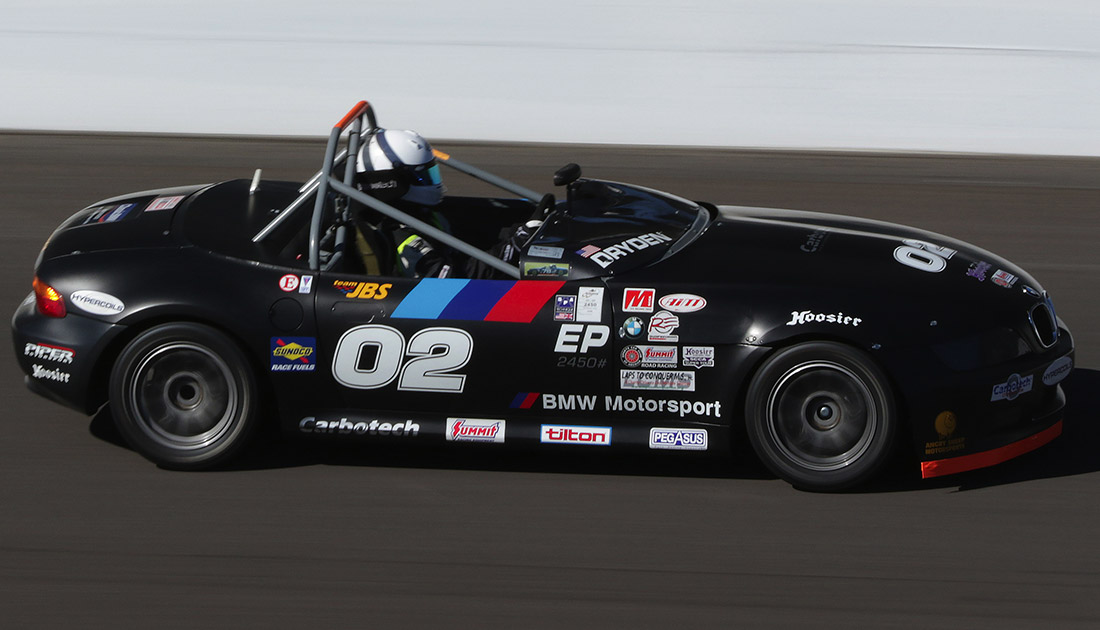 Carbotech Performance Brakes™ started in 1996. In the beginning, we thought like everybody else and made brake compounds out of carbon & iron. The problem with carbon & iron is that when it heats up it forms carbide. Carbide is used in cutting tools, so imagine what that does to your rotors. Along with the fact that those compounds tear up rotors, they also produce very corrosive brake dust. While our competition still uses carbon & iron as the main ingredients in their compounds, Carbotech started an entire new philosophy eight years ago.
Carbotech Performance Brakes™, the world leader in Ceramic Kevlar friction materials™. Carbotech builds brake pads out of Ceramic Kevlar, Kevlar, and Carbon for street, autocross and racing applications. Carbotech is the only brake pad manufacturer in the world with a complete line of Ceramic Kevlar compounds for street, autocross, and track use. Carbotech-Ceramic Kevlar™ compounds are known for their unsurpassed release & modulation, while maintaining very consistent torque control characteristics. Carbotech brake pads are extremely rotor friendly and contain non-corrosive brake dust, that's something that has been unmatched by any other brake pad in the industry.
Our competitors' brake pads perform like an "on/off" switch which upsets the balance of the car by violently throwing all that weight forward (not to mention that you don't get any modulation with an "on/off" type of brake pad). You don't realize how much it upsets your car until you have tried Carbotech Performance Brake pads. Carbotech has a head start on the competition when it comes to our great philosophy on release & modulation, rotor friendliness, non-corrosive dust, and an unmatched consistent bite.
Carbotech uses advanced friction technology to perfect all of our compounds for the street & track. Research & Development (R&D) is not just a company philosophy; it's a way of life for Carbotech. In fact, R&D at Carbotech happens 365 days a year. Continuous improvement is a cornerstone in the solid foundation that we have built because great compounds are not engineered overnight.
You'll find that no one else in the industry releases new compound formulations like Carbotech consistently does. We don't believe in finding a good compound and resting. We are constantly improving an already great compound while at the same time continuing R&D on new compounds. Continuous improvement, with no end in sight.
At Carbotech, we don't just sell you a set of brake pads; we deliver unmatched customer support and technical help. We can help you find the perfect set up for your vehicle by having an entire line up of street and track compounds for your application.
Carbotech Performance Brakes™ allows drivers to Go Deep™ into the corners and out brake the competition. Carbotech drivers have won multiple national championships, pro races, and rally races all over the world.